Toyota of Dallas Makes Shopping Online Easy
The internet has greatly improved car buying, and we love that fact. For your convenience, we have added Accelerate to our car buying options. This suite of online tools lets you compare cars, assess your budget, learn your trade-in value, schedule a test drive and quickly place a deposit. You will enjoy buying your next Toyota with Accelerate's help.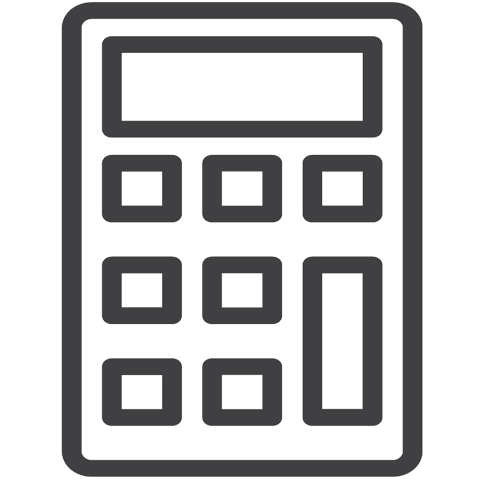 Calculate Your Payment
When you know your monthly payment, you can clearly define which Toyota model fits your life. Accelerate can efficiently help you learn your potential monthly payment. Via this user-friendly resource's interface, you can quickly provide your approximate credit score, acceptable interest rate, likely down payment and preferred repayment term. Shortly, Accelerate will display monthly payment figures that will help you understand which new Toyota models meet your budget. Notably, Accelerate does not limit you to our new Toyotas. We welcome you to use it on our full inventory. You can find great value among our pre-owned makes and models.

Know Your Current Vehicle's Value
Today, you can streamline your auto shopping experience by requesting a trade-in estimate through our site. This time-saver lets you learn your current car's value before you visit Toyota of Dallas. We will need to know your odometer reading, the model you own and related info. Our site will display your trade-in quote shortly after you submit your details. For an accurate quote, please supply accurate info.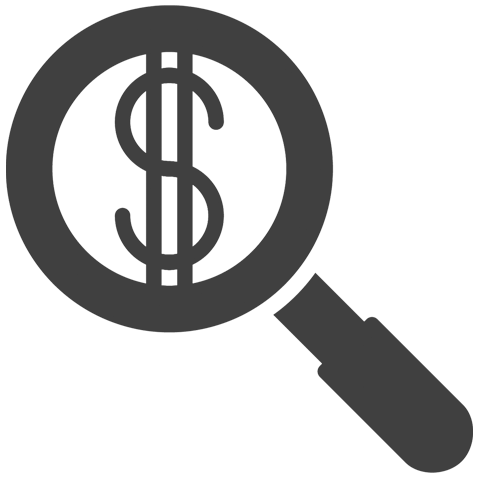 Apply for Toyota Financing
The internet ended the auto credit waiting game. Now, you can apply for financing through our website. If you feel uncertain about where you stand with creditors, you can use Accelerate's pre-qualification option. We work with a network of loan institutions. Collectively, they have provided auto financing to drivers from across the credit spectrum. They will evaluate your application respectfully. Also, if your current auto has an outstanding finance balance on it, our partners may roll that balance into a new contract.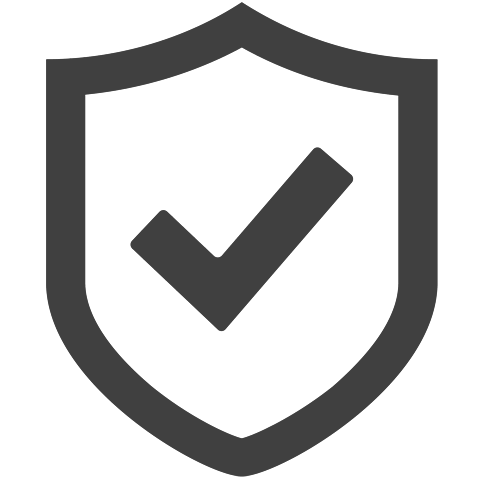 Mechanical Protection Plans Bring Extra Benefits
In addition to any warranty that comes with your car, you should consider a mechanical protection plan. These plans improve your car ownership experience and help you avoid big repair bills. The plans we offer also provide extra benefits. Typical benefits you might enjoy include emergency help message relay, key repair and replacement, valet services, rewards for theft-related returns and roadside assistance. Have you ever lost a key fob? They are surprisingly expensive to replace, and that is a good reason to choose a mechanical protection plan!

Schedule a Test Drive
We want you to be completely comfortable with your new Toyota before you sign your paperwork, so we encourage you to book a test drive through our site. We will prepare your car before your appointment. It will be ready to leave with you.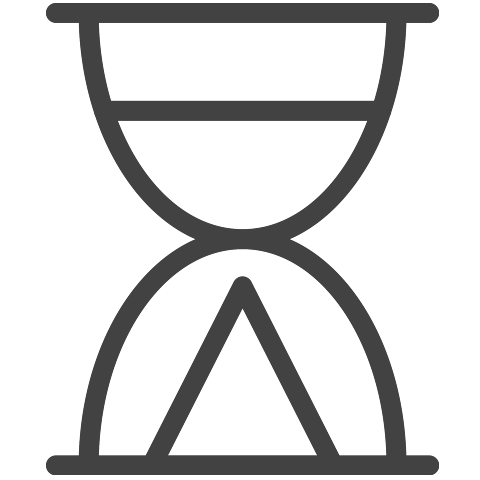 Reserve the Vehicle You Want
If you see a car you simply love in our inventory, Accelerate can help you prevent another driver from getting it before you. Simply submit a small deposit. We will happily hold your vehicle for you.
Using our online tools can make buying a Toyota online incredibly easy. Accelerate is available to use on our entire inventory. Even if you have your eye on a used car from another brand, you can still use this handy tool. If you have any questions about using Accelerate or how to buy a car online, give us a call or a message, we'll be happy to assist you. Toyota of Dallas is dedicated to making sure you get the vehicle that's right for you while providing a highly streamlined online and in-store experience.
In addition to these tools, we also offer Toyota reviews and 3rd-party comparisons to help you through the research phase of the car buying process. Not sure which Toyota is right for you? Check out our reviews to learn about the lineup.