Select Your Language
At Toyota of Dallas, we don't just say we speak your language, we really do!
At Toyota of Dallas, we don't just say we speak your language, we really do! We feel very lucky to have teams that speak a variety of languages: English, Spanish, Korean, Vietnamese and more! We know that by creating a diverse environment, we are better able to serve all our customers.
Not only do we care strongly about implementing a family-friendly atmosphere, but we also want every one of our clients to feel at home here. That's why we've developed teams of highly-trained car professionals to better serve you, because YOU are our top priority! From the first time you walk through our doors to look for that perfect new or used vehicle, to each time you visit us thereafter, you can rest assured in knowing that we will take care of you.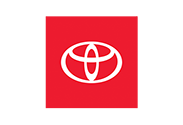 Buying a vehicle is one of the biggest purchases most of us will ever make, so it makes sense to want to protect your investment. Our team of highly-trained service technicians will help you do just that. No matter the size of the job, our state-of-the-art service center is ready to handle all your car needs to help you keep your vehicle in pristine condition. And with new car specials on popular models, like Camry, Corolla, Avalon and Tacoma, you're sure to have no trouble finding the best car that suits your needs.
Our inventory of used Toyota vehicles is also extensive. Browse through our pre-owned inventory online and find that perfect car, truck, van or SUV that you and your family deserve!
To save you time at our dealership, simply fill out our finance application to see the various Toyota financing options.
At Toyota of Dallas we salute our men and woman who belong to or have served in the armed services. We honor these types of car buyers by offering them great incentives that can save them money on their next car purchase. It's just another way for us to show our gratitude for all that they have done and continue to do for our country.
Are you a college graduate? If so, we have special offers for you too! No matter your situation though, Toyota of Dallas takes pride in being able to offer all our customers great car deals that they won't want to miss. All types of credit can qualify for an auto loan. We work with all credit situations and we'll do our best to get you financed under the best terms possible.
Toyota of Dallas carries OEM-certified Toyota parts, so you'll feel confident in knowing that your vehicle will have the same parts after repairs as it did when it first came off the assembly line.
Stop dreaming about that car, truck or SUV, and, instead, take ownership of it today! Browse our huge online inventory and then visit us for a test drive. We are conveniently located on 2610 Forest Lane.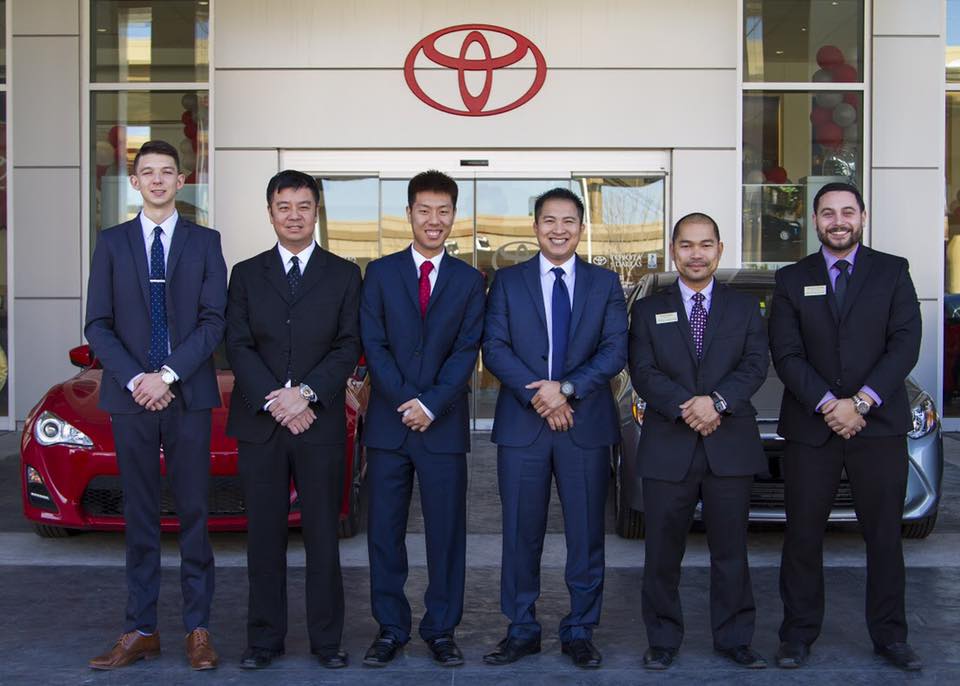 Contact Our Team
Toyota of Dallas on Facebook