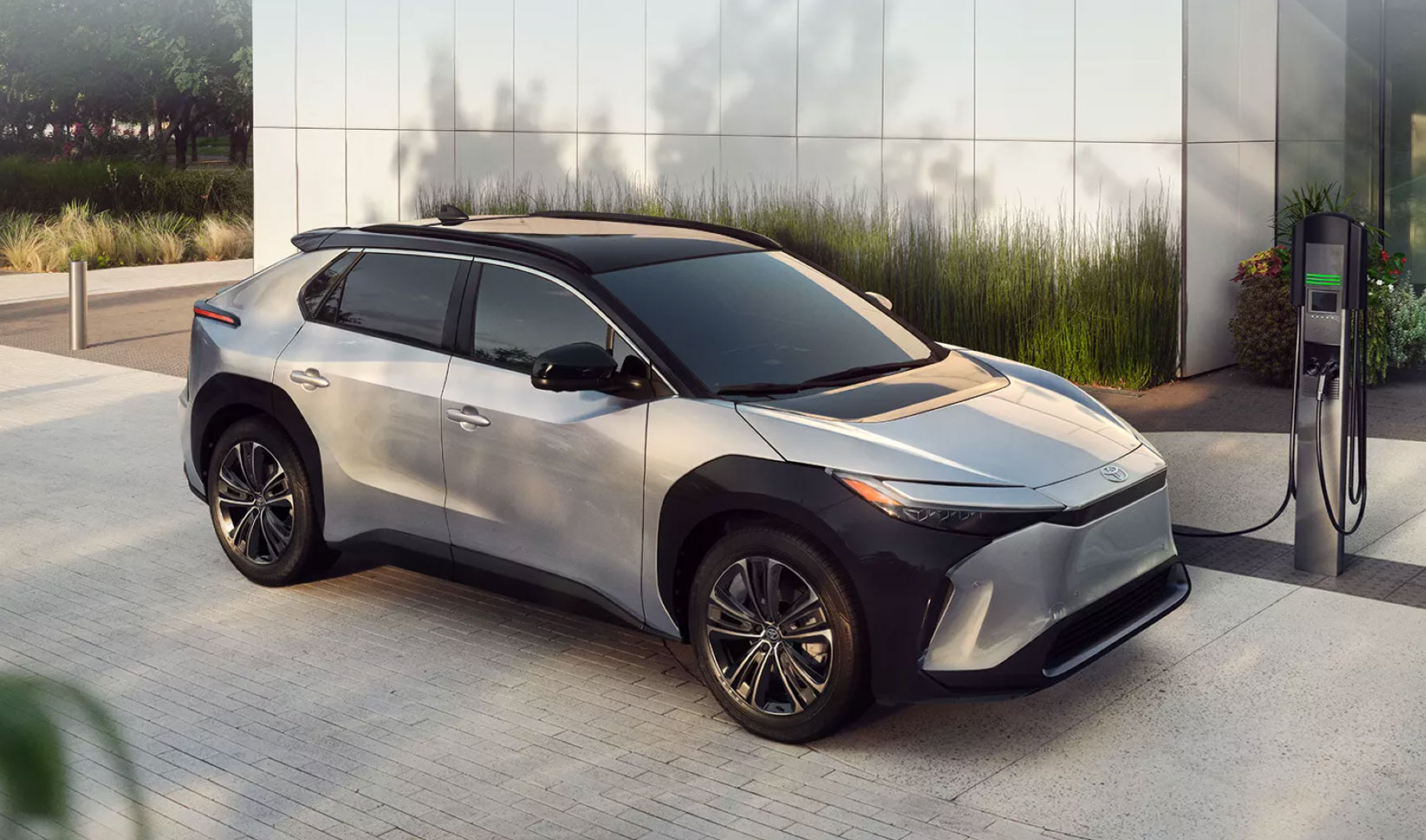 This past month, at the Tokyo Motor Show, Toyota unveiled its plans for 15 new electric concept vehicles. This move signals a significant shift in Toyota's direction. In addition, the company ramps up its efforts to produce more environmentally friendly cars. While it's still unclear which of these concepts will make it to production, this announcement is something to watch. With so many exciting new designs hitting the market, the future of electric vehicles is looking very bright.
15 New Electric Cars from Toyota
Toyota unveiled 15 different electric concepts, including a sedan and an SUV that run on hydrogen. While not all of these models will reach production, they do offer a glimpse into the future direction of Toyota's design team. The designs are very bold and futuristic, with minimalistic lines that hint at what we can expect from electric vehicles in years to come.
Toyota's SUV concept comes with plenty of features to excite potential buyers. It has a four-wheel drive, which allows it to be taken off-road, and you can recharge the lithium batteries in just 10 minutes. In addition, the design is very compact and sleek looking, with a front section that's raised higher than the back. Inside, it has a giant touch screen display on the dash, which is bigger than anything else out there at the moment.
Toyota isn't known for producing electric cars, so this announcement was pretty unexpected. However, when asked why Toyota had shifted its focus to this type of car design, Chief Engineer Shigeki Terashi explained, "We will further expand the choices available to customers and continue to make ever-better cars." So while we may not see any electric vehicles at dealerships this year, it's clear that they will be coming down the line.
The Toyota Concept-i was inspired by a video game called Gran Turismo and has been designed with the video gamer generation in mind. The exterior is exceptionally sleek and has some of the most aerodynamic lines on any car that's ever been created. It only has two doors, but it's surprisingly roomy inside, complete with four seats and plenty of legroom. If this concept does go into production, it will be the first time that Toyota has created an electric car for the luxury market.
Conclusion
Toyota is a frontrunner in the electric car market, and they continue to push boundaries with their newest concept vehicles. These 15 electric concept cars are just a taste of what is to come from the automaker, and we can't wait to see more. So what do you think about Toyota's new lineup?
Get in touch with our Toyota car dealership to receive updates on electric vehicles that will soon arrive on the domestic market.