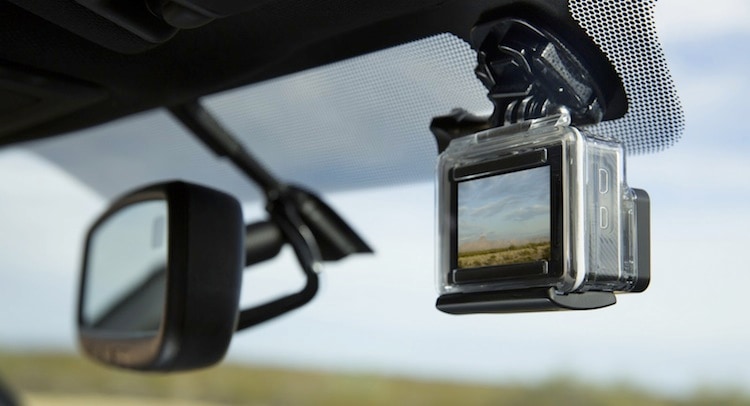 The all-new Toyota Tacoma is getting some great new features this model year, but one of the most exciting is its brand-new GoPro camera mount that is sure to have outdoor lovers very excited.
The Tacoma has consistently been a leading choice for truck shoppers in Dallas, due primarily to its power and versatility, while GoPro has risen over the years as a leading product for outdoor mavens who are looking for a fun and new way to document their adventures. This new collaboration between the two companies should mean a lot to weekend warriors who want to share their many escapades in their new Tacoma.
The mount will come standard on all new 2016 Toyota Tacoma trucks in Dallas. All drivers will need to do is buy or attach their current GoPro camera to the mount and begin filming their adventures! It's simple, fun and easy, and a truly unique component of the new truck.
Other new features on the redesigned Tacoma include a retuned suspension, a high-strength steel frame and more off-road capabilities. The truck also gets more luxury features like a touchscreen display, smartphone integration and a new center stack. A brand-new 3.5-liter V6 engine has also been added to the Tacoma that features optimized fuel injection and an Atkinson power cycle.
To find out more about the new 2016 Tacoma, stop by Toyota of Dallas today. It should be arriving at our showroom this fall, so be sure to come by and take this terrific new truck for a test drive!