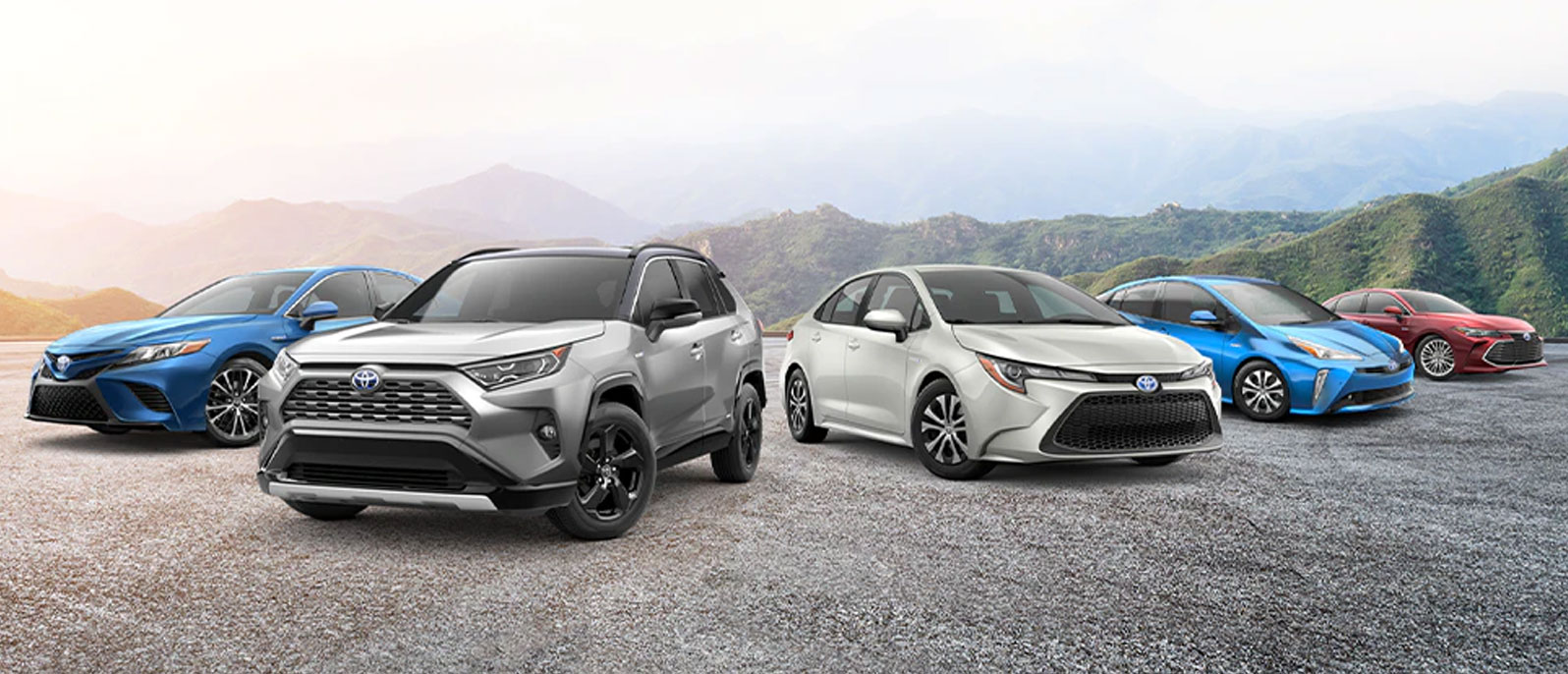 Toyota is one of the top automakers in the auto industry and has a proven track record of reliability, which has allowed it to continue to succeed over time. Many people opt for owning a Toyota when they want something that lasts longer than other vehicles on the road. If you want to know why Toyota is highly reliable and remains successful among drivers, there are a few essential facts to learn.
Patience in Development
Although many different automakers are quick to release the latest features in their models, Toyota isn't in a rush. They take their time developing the features to ensure they work well and are reliable. The automaker works out any issues or kinks to avoid the problems that can come with releasing a feature too soon. The Japanese have a conservative approach to innovation, which translates into the different types of cars they design and manufacture. They rely more on performance and reliability instead of cutting-edge and flashy features.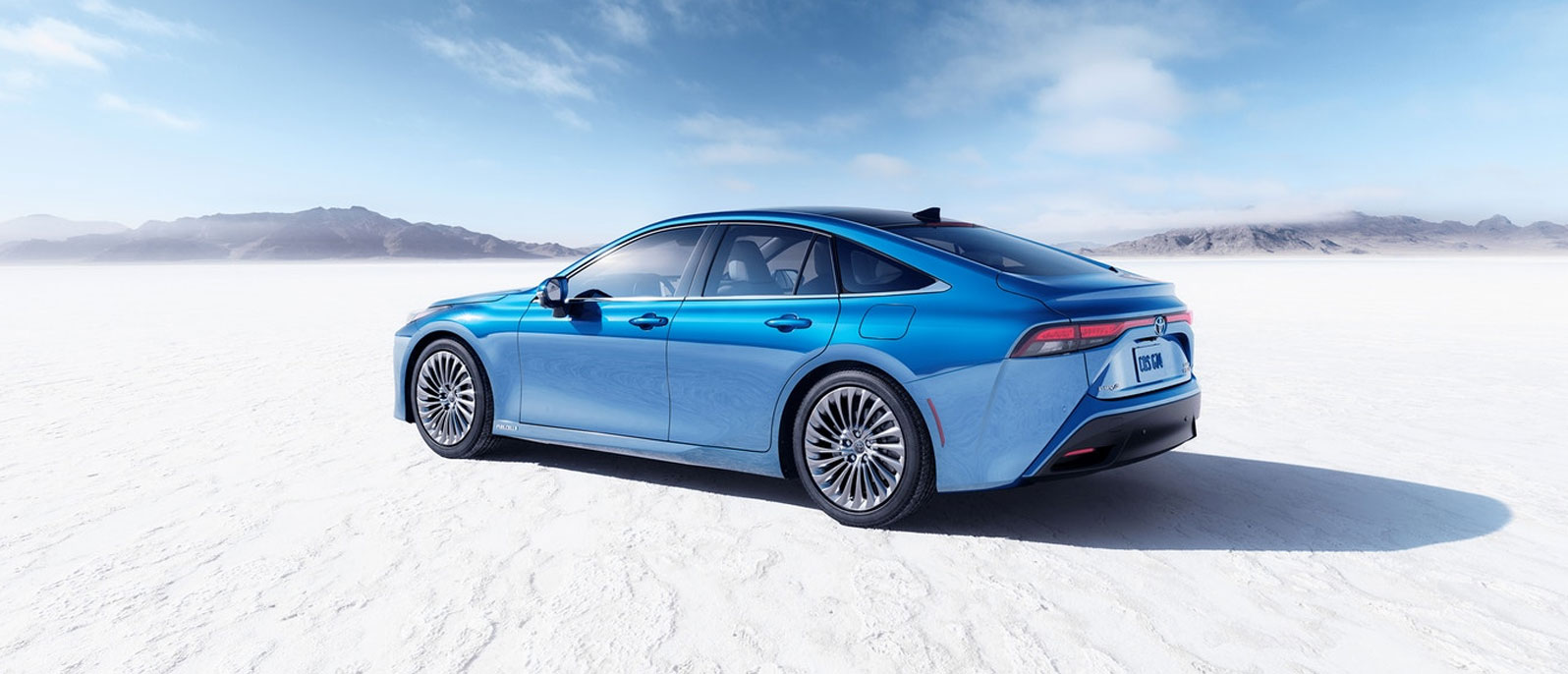 A Longer Lifespan
Toyota models are known to last longer than other brands because of their quality parts and engines. They aren't prone to breaking down and don't require as much maintenance as other vehicles on the road. This offers more value to drivers and allows them to save more money on maintenance and repairs. As the car continues to operate well over time, it reduces the ownership costs and makes the vehicle worth the investment.
The Japanese automaker's attention to detail also means the manufacturing process is never expedited or rushed to ensure each car is reliable and operates better.
Prioritizing Functionality
One of the main reasons Toyota is highly reliable is because they prioritize function over form. They work harder to improve their models' operation and longevity rather than enhance the exterior style or add unnecessary bells or whistles. The cars continue to have understated elegance with their design and comfort in the cabin for a higher level accommodation. The automaker also prioritizes fuel economy to make the vehicles more economical and accommodating to drive, making them ideal for commuters who want to spend less on fuel.
We invite you to contact or visit our dealership if you want to learn more about what makes Toyota highly reliable. You can also explore our extensive inventory of models and learn additional information about our financing options available.