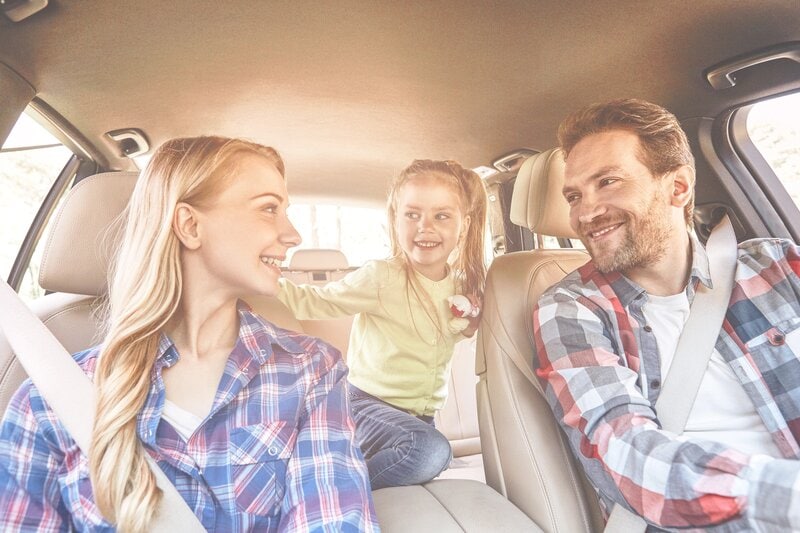 There are several ways that you can increase the overall dependability of your vehicle. By keeping it well maintained with scheduled services, you can extend the lifespan of your car. Here, we will provide you with some tips that you can resourcefully use during the ownership of your vehicle.
Check Your Tires
There are different types of tires that you can use throughout the course of a year. To ensure safety for you and your car, make sure to use the appropriate tires for the corresponding season, mainly by swapping out your winter tires in the warm-weather months and replacing them when the winter months return. Be sure that your alternate set of tires are getting stored properly. You should also have them inspected regularly to make certain that they are in good condition. Don't put off replacing your tires if you know that it's time.
Change Your Oil
Whether you change your oil or decide to bring your vehicle into Toyota of Dallas for an oil change, it's important that this process gets done regularly. This is a great way to prevent particulates from making their way through your engine, which could lead to some pretty significant repair needs.
Follow a Maintenance Schedule
There are several routine maintenance items that your Toyota will require to run optimally. It's easy to neglect this maintenance, but you must get into the habit of following a proper maintenance schedule. A little bit of attention to your vehicle right now will prevent complex and involved problems down the road.
Keep It Clean
While this might seem more like an aesthetic issue, keeping your vehicle clean can prevent rust. Rust can lead to cracks that compromise the overall structural integrity of your Toyota. If you do notice problems with rust, it's a good idea to have the issue addressed right away. A small amount of rust can be fixed pretty easily. When that rust starts to spread, you can be left with a major problem.
Warm-Up Your Vehicle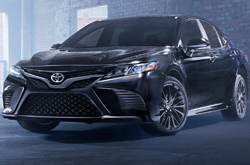 If the weather is a bit chilly, it takes a little more effort for your vehicle to start-up in the morning. Let your car warm-up for a few minutes before you hit the road. This will promote longer battery life and better dependability, so you don't have to worry about battery issues in the future.
We, here at Toyota of Dallas, know that maintenance and repairs can add up over time when you own a vehicle. We want to keep your costs low through routine maintenance. Please give us a call to find out more or schedule an appointment for any of your service needs at our Toyota dealership in Dallas.