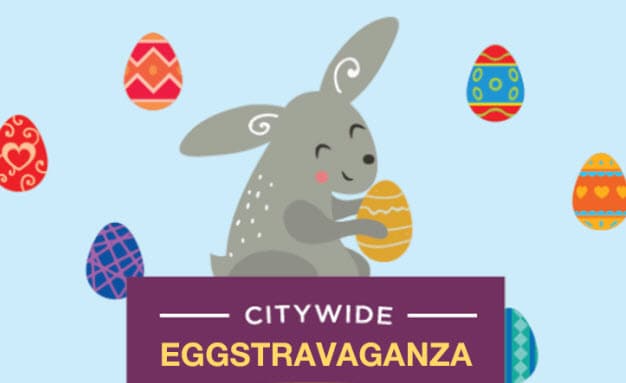 Easter is quickly coming, and in celebration of the holiday, Dallas is holding a citywide Eggstravaganza (aka Easter Egg Hunt). Free for all, the exclusive hunts are scheduled to happen on Saturday, April 8, 2017, so be sure to bring your Easter baskets!
Dallas' Eggstravaganza is set to take place at three separate locations: Kiest Park, Crawford Memorial Park and Bachman Lake Park. All events will run from 10 a.m.-12 p.m., with the Easter egg hunts beginning at 11 a.m. Nearly 75,000 eggs are set to be distributed between each park, giving the little ones plenty of these hidden gems to collect. Each color-coated egg will also be filled with mysterious goodies, including candy and prizes.
Aside from the hunt, there will be an assortment of activities to enjoy, including arts and crafts, class demonstrations and a meet-n-greet with everyone's favorite bunny, Peter Cottontail! Designed for kids 12 and under, this is one event the young ones will absolutely adore.
For more information about the event, check down below.
EVENT DETAILS
Date:
Saturday, April 8, 2017
Location:
Kiest Park – 3080 S. Hampton Road
Crawford Memorial Park – 8700 Elam Road
Bachman Lake Park – 3500 W Northwest Highway
Time:
10 a.m. to 12 p.m.
Price:
Free