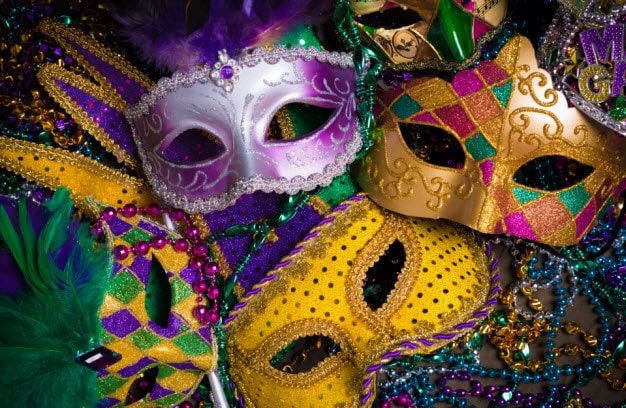 Dallas is bringing back their famed Mardi Gras Texas Style! event this year on Saturday, Feb. 18, 2017. Held for 16 years now, the all-day affair celebrating Fat Tuesday will once again be hosted at the State Fairgrounds, and open for all ages.
Much more than just a standard Mardi Gras event, the festival is also a musical haven. During the affair, which runs from 2-11 p.m., guests will be able to enjoy live music at five different stages littered through the grounds. Some of the top country music acts in the state are scheduled to perform, including Cody Johnson Bank, Shooter Jennings, Casey Donahew, Roger Creager, Kyle Park, Stoney Larue and Mike Ryan. There will also be a variety of food and cocktails to indulge in, and an array of Mardi Gras beads to collect!
Does this sound like the event for you? If so, you can purchase pre-sale general admission tickets online now for $35. You can also purchase tickets at the door for $45 on the day of the event.
For further information about Mardi Gras Texas Style!, visit the official event site. Here, you'll find additional ticket information, the full musical lineup and contact information.
Don't miss out on this exciting event!