Toyota is one of the top automakers in the world because of its reputation for manufacturing reliable and innovative vehicles. Toyota models continue to succeed because of their high performance and advanced technology. The SUV models like the Highlander and RAV4 are known to pack a lot of power under the hood and feature all-wheel-drive for different types of surfaces. This improves the traction under the car and delivers better handling in inclement weather conditions or on wet roads.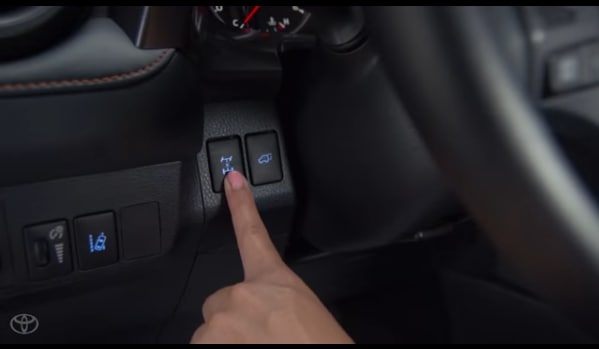 How the Toyota All-Wheel Drive Lock Works
The all-wheel drive lock comes standard on the RAV4 and Highlander models, which is designed to be used in specific situations instead of when you're driving the car each day to work or around town. It would help if you only had to use this feature when driving slower than 25 miles per hour. With all-wheel drive, the power is delivered to each wheel to prevent the car from slipping and sliding. It also works well for getting the car out of the mud or on different types of terrain. These situations require engaging the lock function to ensure the car stays planted on the ground.
The power is distributed to the front and back wheels as the center differential is locked. This technology ensures that at least one of the wheels on the car has good contact to ensure your car is easy to get out of tough situations where it may get stuck. It's an ideal model when you're driving a lot slower on rocky or rough terrain.
Using the AWD Lock Function
When you utilize the all-wheel drive lock function, you can expect the chassis symbol on the button to distinguish the all-wheel drive lock control feature. The location can vary, depending on the model and trim that you own. Typically, you can find it on the left of your steering wheel. It may also be on the bottom of the dashboard and is easy to find. Every time it's activated, you can expect the indicator light to be close to the instrument cluster. You can turn off the lock mode by pushing the button another time. It will automatically shut off when you tap on the brakes or drive faster than 25 miles per hour.
If you want to learn more about this feature and how it works on the Toyota Highlander or RAV4, reach our dealership today. We can answer your questions and show you how to use the technology while the car is in use.