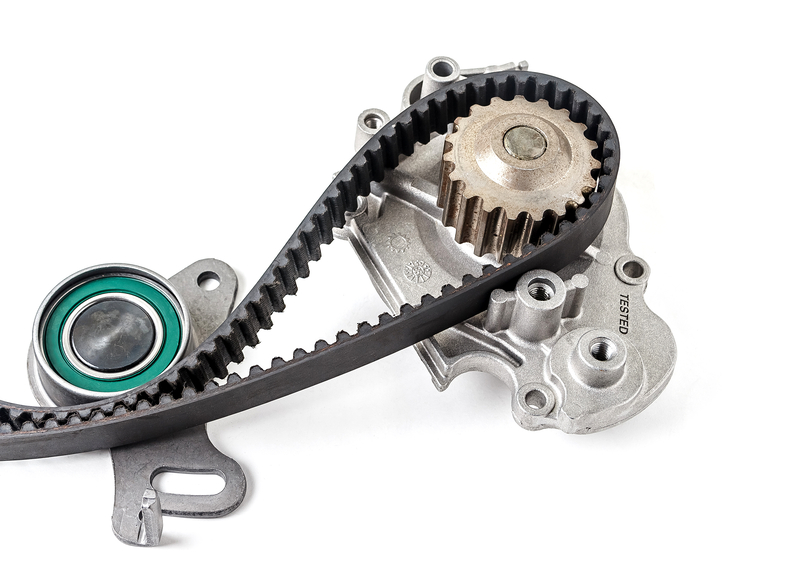 Why Is It Important to Replace My Timing Belt?
A timing belt is a vital part of the car's engine that enables the crankshaft to rotate promptly, allowing other components such as the valves and pistons to work in synchronized harmony. But when the belt breaks, it could lead to catastrophic damage to the engine and its parts, as well as to an extremely costly repair bill. That's why it is important to have the belt inspected and replaced if needed before this occurs.
Benefits of a New Timing Belt
You should experience improvement in acceleration and horsepower
Improved engine operation should show an increase in your fuel economy
Prevents severe engine damage resulting from a broken belt, potentially saving you thousands of dollars in future repair costs
Adds years to the operating life of your vehicle
Effects of Failing to Replace Timing Belts
Failure to replace your vehicle's old or worn timing belt can result in significant issues. When a timing belt breaks, it could lead to severe damage to the pistons, valves, and the internal walls of the cylinders. And damage to the camshaft is the worst-case scenario because it is very expensive to repair. So replacing an old belt is the best preventive measure you can take to avoid catastrophic engine damage and costly future repairs.
Timing Belt Replacement Service in Dallas
Timing belt service should always be performed by a certified professional. It's normally a labor-intensive project that requires removal of engine parts to gain access to the belt which is often located inside or behind a protective housing. Our team of experts here at Toyota of Dallas are fully trained and qualified to assess the condition of your timing belt and recommend the proper course of action. In addition, our technicians are also experienced in servicing many other makes and models as well.
Only Quality OEM Toyota Parts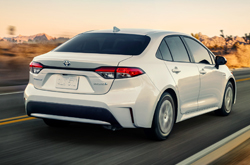 At Toyota of Dallas, we only install original equipment manufacturer (OEM) parts whenever possible. These components are sourced directly from the manufacturer of your vehicle so they're specifically designed to fit your particular model. And unlike many third-party aftermarket parts, OEM parts are constructed from higher-quality materials, and most come with a warranty for added peace of mind.
Contact us or visit Toyota of Dallas today if you require an inspection of your timing belt or if you feel it's overdue for a replacement. You can rest assured that your vehicle will be in capable hands with our team of certified professionals.