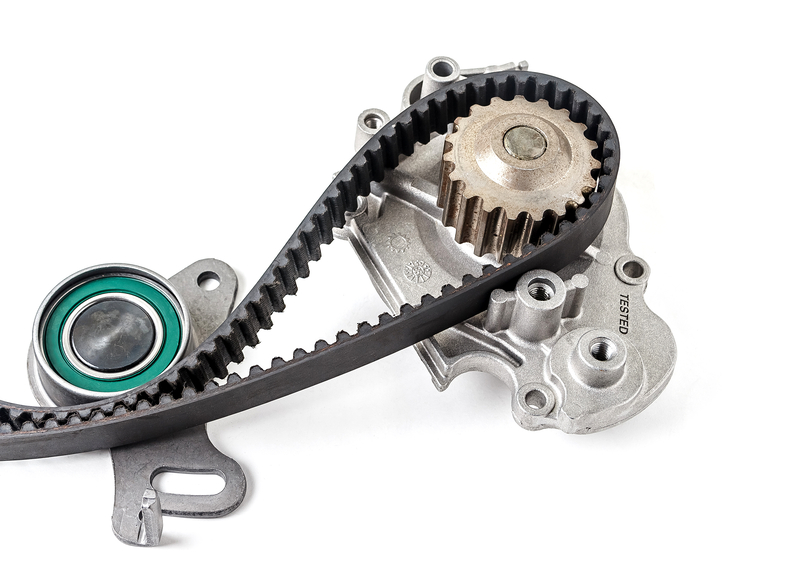 Why Is It Important to Replace My Timing Belt?
A timing belt is a vital part of the car's engine that enables the crankshaft to rotate promptly, allowing other components in the internal combustion chamber such as valves and pistons to simultaneously work while aiding in fuel combustion and release of already burnt fuel. Just like other parts of a vehicle, it dramatically determines the mobility of your car. A timing belt requires frequent servicing and inspection, and you will be surprised by how your machine responds to the test of time. A company with benevolent mechanical expertise is not an option in the event the timing belt system is compromised.
Importance of Replacing Your Timing Belt
Below are the benefits of replacing your car's timing belt:
Having your vehicle's timing belt replaced is equivalent to investing in a long-time business. A newer timing belt ensures your vehicle lasts longer on the road.
A newer timing belt speeds up your car since the timing belt's teeth are fresh, which enables them to hold the grip.
A replaced timing belt ensures proper fuel combustion, thus saving on fuel usage.
While a newer timing belt allows your vehicle to last long; it also prevents a user from incurring other costs that arise from timing belt related problems.
Effects of Failing to Replace Timing Belts
Failing to replace your vehicle's timing belt regularly results in other more significant issues. For instance, while driving with a worn-out timing belt, the belt might break and slip to other vehicle parts causing more damages. Besides, a worn-out timing belt interferes with how pistons and valves work; they might fall off and result in overhauling of the entire car's engine; and apparently, the cost of installing a new motor is equivalent to buying a new car!
Timing Belt Replacement Service in Dallas
Toyota of Dallas is a dealership company in Dallas with skillful mechanical experts ready to have your car's timing belt replaced. Our team of professionals does not only deal with Toyota vehicles but also other makes in the market.
Only Quality OEM Toyota Parts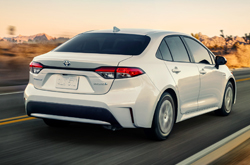 We strictly prefer using OEM parts to aftermarket equipment to accommodate newer vehicle upgrades. Original Equipment Manufacturer parts are of higher quality and will serve well in your vehicle. In contrast, Aftermarket parts are of low quality and do not accommodate newer vehicle makes.
Contact us or visit Toyota of Dallas to enhance your car's life span. Our skillful staff in the service station is ready to receive and offer you services that ensure your vehicle spends more time on the road than in a garage.