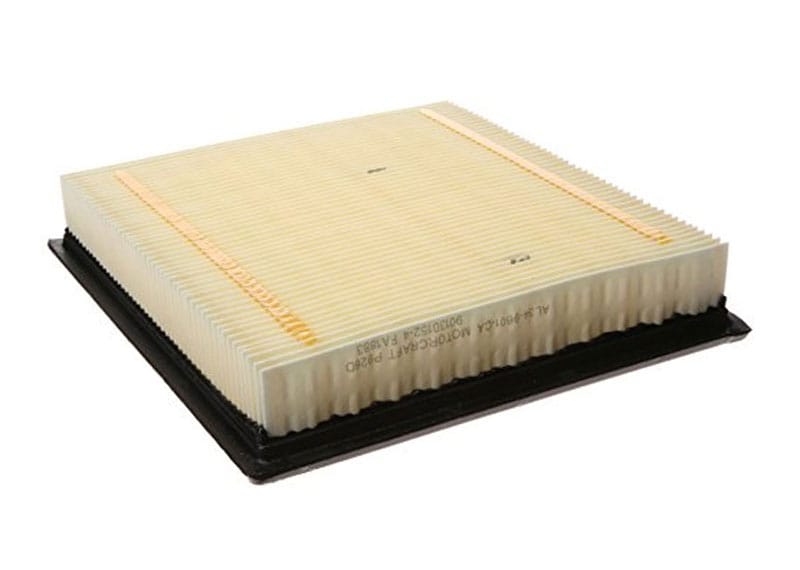 The Importance of Replacing the Engine Air Filter
You may have heard of an air filter in your car's cabin before, but what about the engine? The air filter in the engine controls the quality and quantity of air that reaches your vehicle's engine. All vehicles have an engine air filter, regardless of whether they have a diesel or a gasoline engine. The engine air filter keeps harmful contaminants like dust, pollen, and dirt out of your car's engine to avoid causing harm. Over time, the harmful contaminants can collect on the surface of the filter, which in turn can reduce the car's performance if the filter is not changed. If the air filter is clogged, it can also affect your car's fuel economy by reducing the amount of quality air that can reach the engine and the mechanical system.
How Often Should I Replace My Engine Air Filter?
Multiple factors influence when you should change the air filter in your car's engine. If you haven't had the air filter replaced in a while, or if you have noticed some problems such as a drop in fuel efficiency, you may want to start by looking at the engine air filter to see if it looks like it needs to be changed. Dark spots on the outside of the filter mean that it's time for the filter to be replaced. If the air filter looks okay, you can change it periodically based on the auto manufacturer's recommendations, which are printed in the owner's manual. You may need to replace the engine air filter more frequently if you drive in heavy traffic or hot weather.
Certified Automotive Technicians
While there are many places you can take your car for service, there are unfortunately fewer places you can trust to take good care of your car. However, you won't have to worry about your vehicle's safety at our Toyota dealership, where a team of professional and highly-trained mechanics is eager to work on your vehicle. Our mechanics work on a range of vehicles, so you can schedule an appointment for any make, model, and year of vehicle.
Only Quality OEM Automotive Parts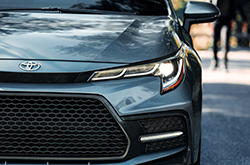 Along with finding a trustworthy mechanic, using premium replacement parts also ensures a happy and healthy car. When you bring your car in for a new engine air filter, we'll send it home with a replacement component made by the initial car manufacturer. This part is built based on the same blueprint as the original air filter, which means the replacement is an exact fit. Ultimately, this means your car will return to the road safe, sound, and strong.
If it's time for your car to get a new engine air filter, we're here to help. Contact Toyota of Dallas for an appointment today.