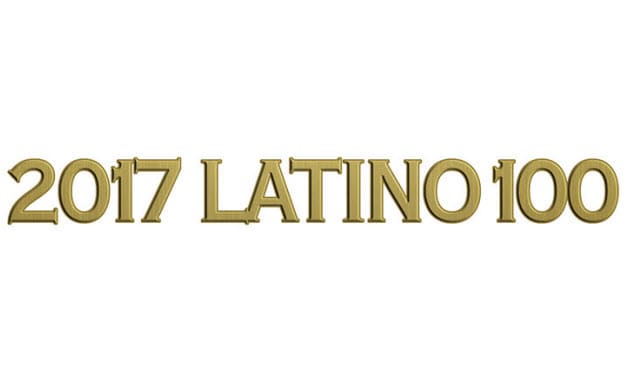 Toyota's efforts in the Hispanic community have earned it a spot on this year's LATINO 100 list cultivated by LATINO Magazine. 2017 marks the fifth year in a row Toyota has made the list, which stands as a testament to the company's commitment to supporting diversity.
The LATINO 100 list aims to recognize companies that support the Latino community in areas of workforce diversity, minority business development and governance, and philanthropy. Toyota was honored this year for its employee resource group, the Toyota Organization for Development of Latinos. Complete with a total of 600 members across the country, the group utilizes its members' talents to make a positive impact within the company and communities Toyota conducts business in.
"We are honored to be recognized for our commitment to the Latino community, from efforts to empower team members to initiatives to help drive our communities forward," said Adrienne Trimble, general manager, diversity & inclusion, Toyota Motor North America. "Hispanic-owned enterprises are some of our key business partners. We've done more than $1 billion in business with Latino suppliers to date, and since 2000, we've tripled the number of our Hispanic-owned Toyota and Lexus dealerships."
Other programs highlighted include Toyota's "Juntos Somos Imparables." This community initiative aims to celebrate those who have made a difference in the lives of Hispanics and those who have inspired individuals to make their dreams come true.