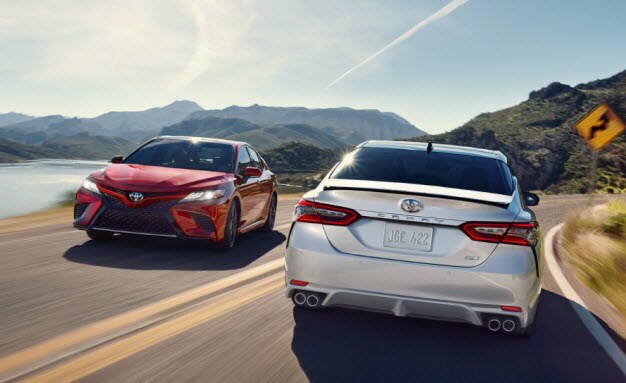 Toyota owners across the Dallas area are invited to participate in our exclusive New Owner Clinic on Tuesday, August 22, 2017 at Toyota of Dallas. This unique event will give you the chance to become familiar with your newly purchased Toyota car, truck or SUV.
There's no better place to discover the ins and outs of your new Toyota than at our Toyota of Dallas New Owner Clinic. During the evening event, guests will get the chance to learn about their car's features, including in-car technologies, and have their questions answered regarding warranty information. Additionally, we'll be giving a special tour of our facilities, which includes a look at our onsite service center, where you can bring your new car for routine maintenance and future repairs, if needed.
Food and drinks will also be provided during our New Owner Clinic and guests will even have the chance to get their hands on special door prizes. If this sounds like an event you'd like to participate in, please be sure to RSVP to Smann@Toyota-Dallas.com. You'll want to nab your spot as soon as possible, so don't wait to sign up.
We look forward to seeing you and helping you learn about your new Toyota car at Toyota of Dallas!