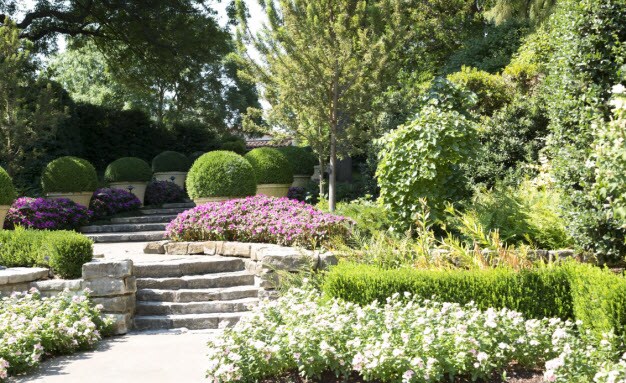 The Dallas Arboretum is hosting a series of events for local families to take part in over Easter Weekend. From Easter Brunch to an outdoor holiday party, there will be plenty of fun to be had for all ages!
Bunnies and Berries Brunch (April 15)
Restaurant DeGoyler will be hosting a Bunnies and Berries Brunch event from 10 a.m. – 2 p.m. Bring the entire family and enjoy everything from tasty mimosas to fresh farm eggs. No reservation is required.
Eggstravagansa! (April 15-16)
Head over to the Dallas Arboretum from 10 a.m. – 2 p.m. during Easter Weekend for Eggstravagansa, a family-friendly event held at the Camp Lawn. There will be garden games, face painting, live bunnies, sack races and live music for all to enjoy!
Easter Brunch (April 16)
Celebrate Easter with brunch on the Loggia at Restaurant DeGoyler. Guests will be treated to scrumptious selections, while listening to music from a live pianist, creating a pleasant atmosphere. Reservations for brunch can be made by calling 214-515-6511. Seating for the event will commence at 10:30 a.m. and 12:30 p.m.
In addition to each of these holiday events, guests will have the opportunity to take a photo with a live bunny during select times throughout the weekend. Ivey Photography will be capturing photos from 10 a.m. – 2 p.m. on Friday, April 14 and from 12 p.m. – 4 p.m. on Saturday and Sunday.